Midwifery Care
---
Childbirth Center Policy Updates during COVID-19 [updated 6-18-2020]
Because of the prevalence of COVID-19 disease in our community, the Childbirth Center doctors, midwives and nurses have made some difficult decisions to help decrease the chances of transmission and to keep patients and their babies safe.
Given the ever-changing nature of the COVID-19 pandemic, policies may evolve with time.

IMPORTANT UPDATES (6-18-2020)

Patients can have 2 support people in labor, who can arrive separately. They can stay 24/7 but if they leave, they need to return during regular visiting hours 12-8 pm. Support people need to remain in the room with the patient during their stay and wear a mask unless eating or sleeping. No labor support person known or suspected to have Covid-19 will be allowed on the Childbirth Center.

Postpartum: Patients can have 1 support person who can stay with them the whole time (24/7). Additional visitors can come during 12-8 pm visiting hours (must be negative for symptoms of COVID, age 18 or older), one person at a time. Max of 4 total visitors for stay in the hospital.

We have re-initiated the use of Nitrous Oxide for labor pain for patients who have a negative COVID test on admission. Patients who test positive or refuse testing will not be able to use Nitrous Oxide.

Our hydrotherapy tub is currently available for use during labor. The tub room is first come first serve.

The Hospital will be providing food for both the laboring patient and one support person. Snacks and sandwiches area available for both support people.

If the laboring person has tested positive for COVID-19, their partner may be present if they are not sick and they must wear a mask. If the partner is sick, they cannot stay on the Childbirth Center unit.

The labor support people will be screened by symptom question and temperature checking on arrival and three times a day throughout the stay. If they screen positive by symptoms or with a fever they will be unable to stay.

Both the patient and support people will be given a mask on arrival. Patients need to wear the mask when in the hallway and also when in close contact with staff. Support people need to wear mask the whole time they are in the hospital unless they are eating or sleeping.

We have begun universal rapid testing for COVID-19 for patients who present to the hospital for evaluation and admission. Identifying patients who are positive for COVID-19 helps us to better care for them and their babies. This is done by a nasal swab (not nasopharyngeal). Your midwife or doctor will discuss testing with you on arrival and answer any questions.
We greatly appreciate your cooperation during these difficult times. If you have questions, please speak with the Childbirth Center shift charge nurse. Thank you.
---
Expert Knowledge. A Life-time of Support, Through pregnancy, childbirth and beyond.
Pregnancy Care Your Way
As part of our philosophy of building healthy relationships and providing options in childbirth, you have the choice of seeing certified nurse midwives or physicians for your care. At your first prenatal appointment, you will be asked to select which group you would like to see throughout your pregnancy. While you may meet only one group during your pregnancy, each and every member of our team is involved in your care. We work collaboratively to ensure your safety and satisfaction as you prepare for the birth of your baby.
Our staff of registered nurses and office professionals is available by phone every weekday between 8 AM and 5 PM to speak with you if you have questions or a problem that cannot wait until your next office visit. At all other times, providers are on call to address urgent matters.
Certified Nurse Midwives at Cooley Dickinson Women's Health provide expert care and support throughout a patient's reproductive life span from teen years through post-menopause. Midwives partner with pregnant people and their families to promote optimal health in pregnancy and childbirth, with a focus on personalized care, education and informed choice.
Our team of midwives provides prenatal care in the yellow house on the campus of Cooley Dickinson Hospital. They also offer select hours at our Amherst and Cooley Dickinson Hospital locations. All deliveries are performed at the Childbirth Center at Cooley Dickinson Hospital in collaboration with a multi-disciplinary team of health care professionals.
"It's one thing to be the nurse working alongside the doctors and midwives. But it was a whole new experience being the patient! Audrey is one healthy baby because of all your help – we can't thank you enough."
-Sarah Lambert Hurley, RN, Cooley Dickinson Childbirth Center (on her experience with the birth of baby Audrey born at the Childbirth Center, May, 2016).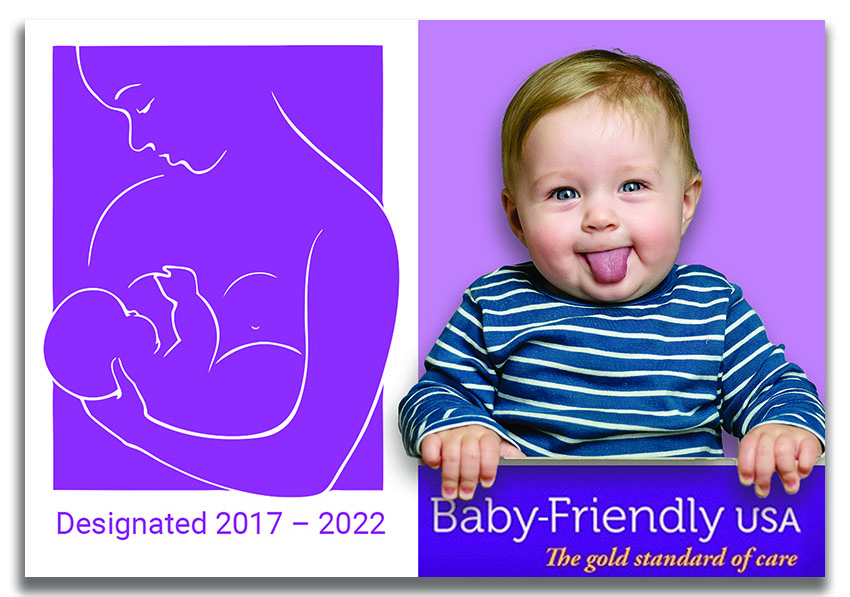 ---
New parents share their stories.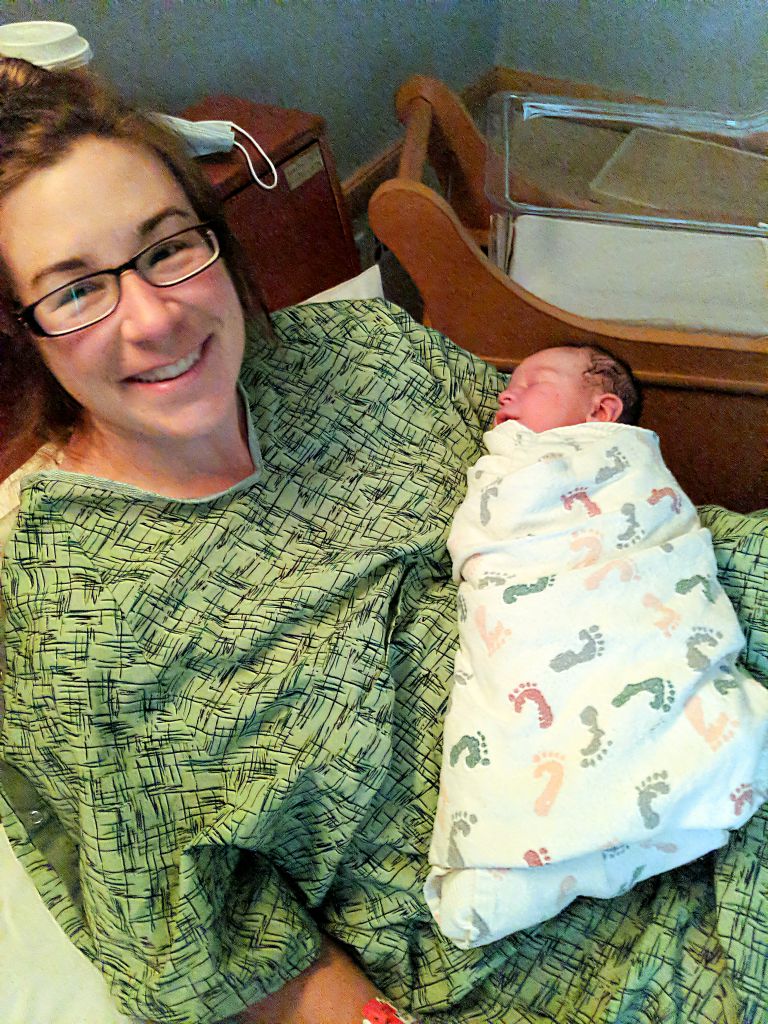 CARE TEAM: MEET THE MIDWIVES
---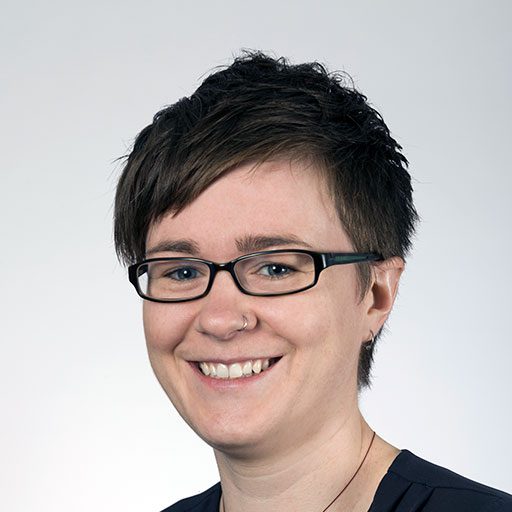 "I am happy to be back in the Northampton area, providing compassionate and individualized midwifery care. Whether it's a routine exam or the birth of your child, I am committed to making each encounter a satisfying and rewarding experience."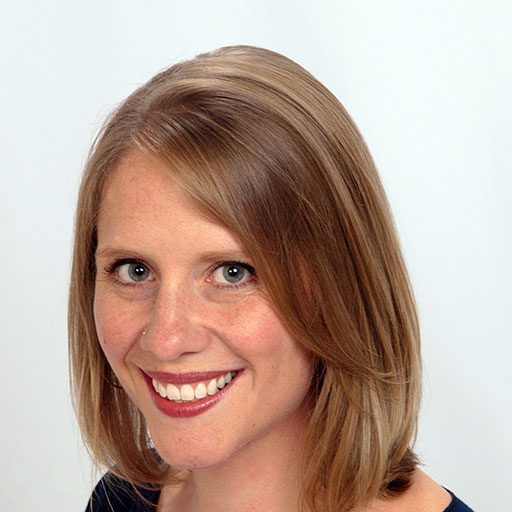 "I was a patient advocate for domestic violence survivors when I first felt the calling to be a midwife; listening to women and trusting their decisions remains the cornerstone of my practice. It is my honor to help women feel healthy and empowered throughout the reproductive lifespan."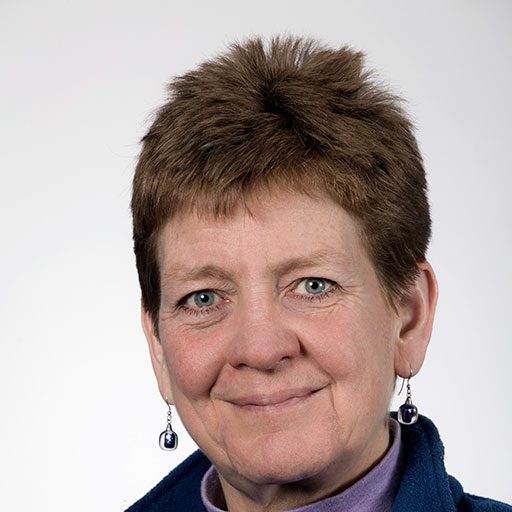 "I am passionate about providing OB/GYN care for women and families. I feel privileged to be able to help women make informed choices about their pregnancies and gynecological health and well-being."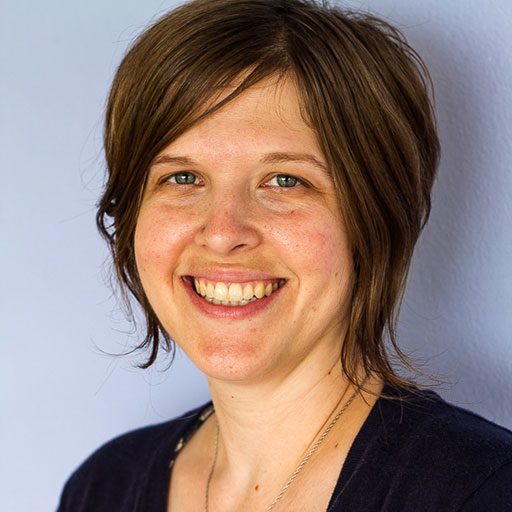 "As a midwife, I am passionate about providing empathetic evidence based care to all women and families. I feel honored to be a part of some of life's most intimate moments and always strive to listen to my patients' wishes, fears and needs."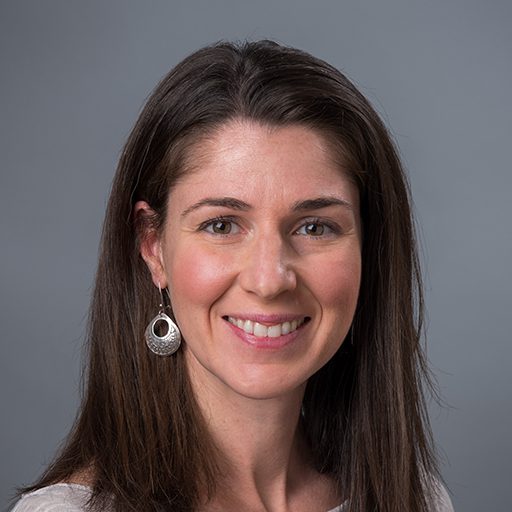 "I became a midwife because I believe that having a positive childbirth experience is powerful. The memory of birth can inform a woman's sense of confidence and self-worth for a lifetime. I always strive in my work to allow women to make informed choices that will provide them with an empowering birth and health care experience."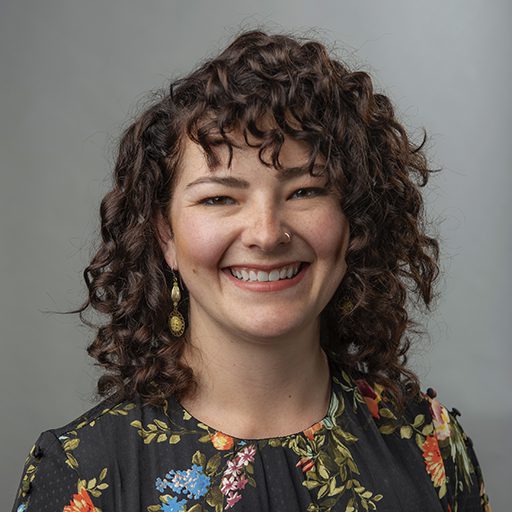 "My midwifery philosophy is centered on providing individualized and evidence-based care. I thoroughly enjoy learning each person's unique story and tailoring my plan to meet their needs. It's an honor and pleasure to contribute to a person's overall health and well-being."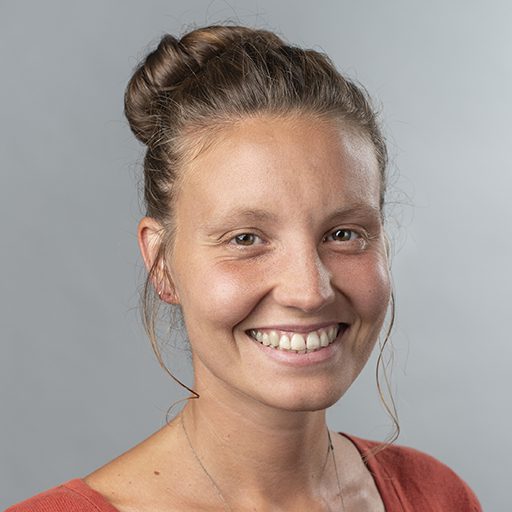 "I strive to enable informed choice and provide an experience of care and wellness that is empowering and individualized, ranging from mind and body health to sexuality, pregnancy and birth. It is a privilege to be part of these intimate life moments for individuals and families in our community."